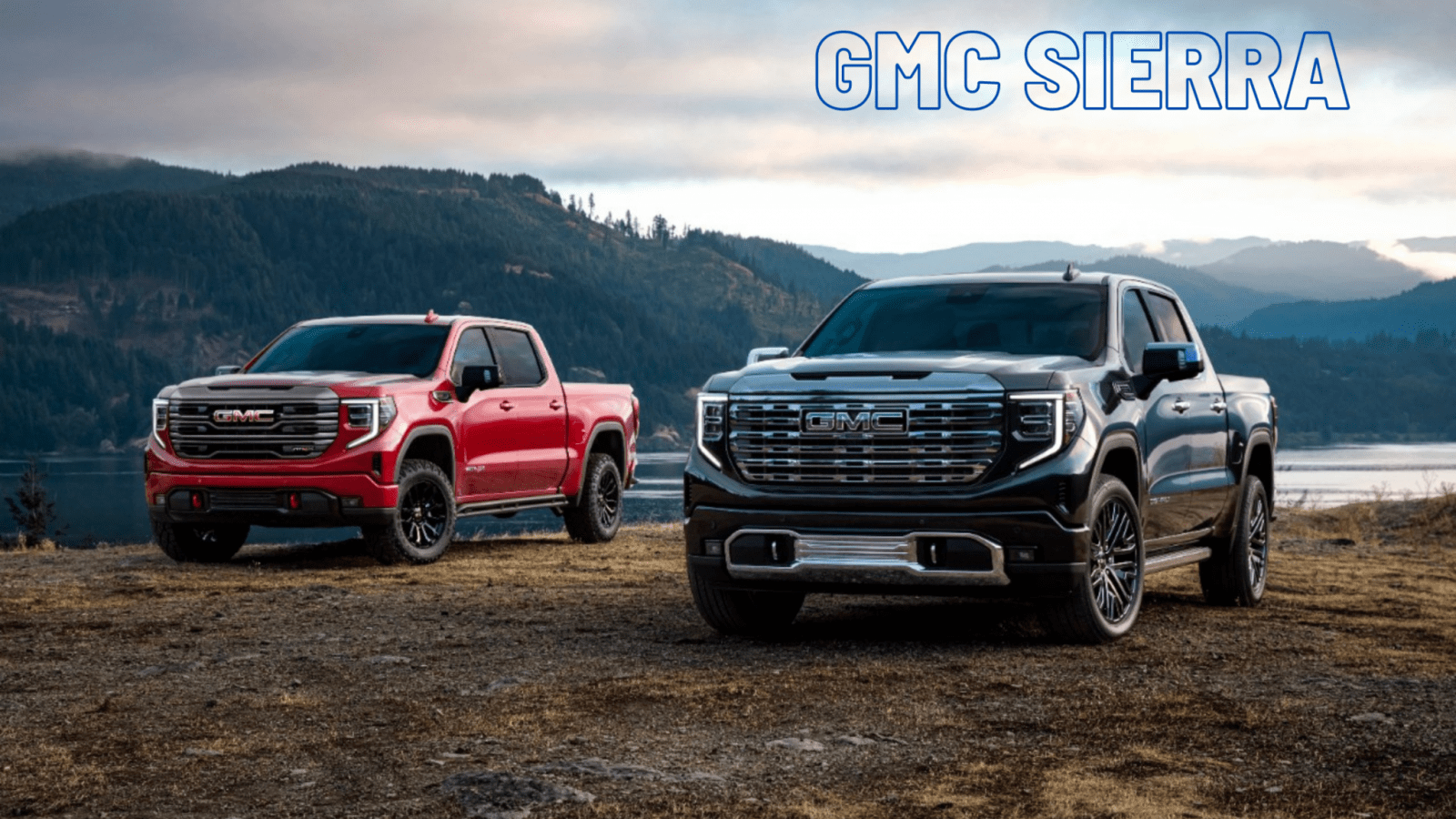 GM models have been known for their exceptional performance and power. Choosing the best battery for GMC Sierra can be a daunting task, but we're here to help. We've compiled a list of the top five batteries for GMC Sierra trucks based on our research and customer feedback. Keep reading for more information!
Which One Is The Best Battery For GMC Sierra
GMC Sierras first came onto the scene in 1962 and has continued to undergo advancement after advancement in technology and appearance. One thing that has never changed is the importance of using a high-quality battery in a Sierra. Given how many electronic functions are found in the Sierra truck, having a premium battery is crucial to ensure that the vehicle works properly. Below, we will outline five of the best GMC Sierra batteries for your consideration.
This Optima 8014-045 D34/78 YellowTop Dual Purpose Battery offers deep-cycling and extra performance that is needed to run trucks that have many accessories such as hydraulics, winches, high-performance AV systems or running lights. It boasts superior starting power even in inclement weather and extreme temperatures, so you can always count on it when you need it. There is a reserve capacity of 120 minutes to ensure there is constant performance, no matter what. Because of its performance and quality, it deserve to be our top candidate for the best battery for GMC Sierra.
---
The Odyssey 35-PC1400T Automotive and LTV Battery is known for its longer service life than many other car batteries, capable of running 3 to 10 years without needing a replacement. It also has a 70 percent longer cycle life when compared to typical deep cycle batteries with as many as 400 cycles at 80 percent depth of discharge. The battery has the highest level of efficiency when it comes to recharging as well, able to achieve 100 percent recharge in only four to six hours.
---
Because of the high-density negative paste and the silver calcium stamped alloy, the ACDelco 48AGM Professional AGM Automotive BCI Group 48 Battery has an improved performance and increased battery life compared to similar batteries. Its calcium lead positive grid improves upon the conductivity of the battery, allowing for lower levels of resistance. Thanks to the envelope separator complete with a puncture-resistant back, there is more room for the acid to circulate, helping to prevent any shorting.
---
Another optima as a candidate for the best battery for GMC Sierra. This Optima 8025-160 25 RedTop Starting Battery is made to provide high-power cranking power, even when the weather is harsh. Thanks to its high power, impressive starting ability and leak-proof design, it is well-suited for heavy use by trucks. Thanks to the SpiralCell design, this battery also works as a clean and strong power source without sacrificing reliability. It is 15 times more resistant to vibration to further its overall durability and lifespan.
---
The Delphi BU9094R MaxStart AGM Premium Automotive Battery has famously high RC and CCA ratings, with the RCs helping to run power accessories, such as power windows and heated seats with ease. The high CCA levels promise a quicker, smoother start as well. This heavy-duty battery has 20 times the vibration resistance as other batteries in its category as well as fortified posts, welds and straps to ensure stability. Its high-quality housing resists any sort of corrosion.
Having a quality battery for your GMC Sierra could make the difference between night and day in how your truck runs. Above, we've listed five of the best GMC Sierra batteries for your consideration.
Conclusion
After reading this article, you should have a better idea which could be the best battery for GMC Sierra truck. Whether you need to replace your current battery or want to upgrade the one currently installed in your vehicle, we hope that our guide has helped make it easier and will help find the perfect fit for your needs. Have any questions about these batteries? Reach out below and let us know! We're always happy to answer any queries from customers looking to take care of business with their vehicles.
RELATED ARTICLES