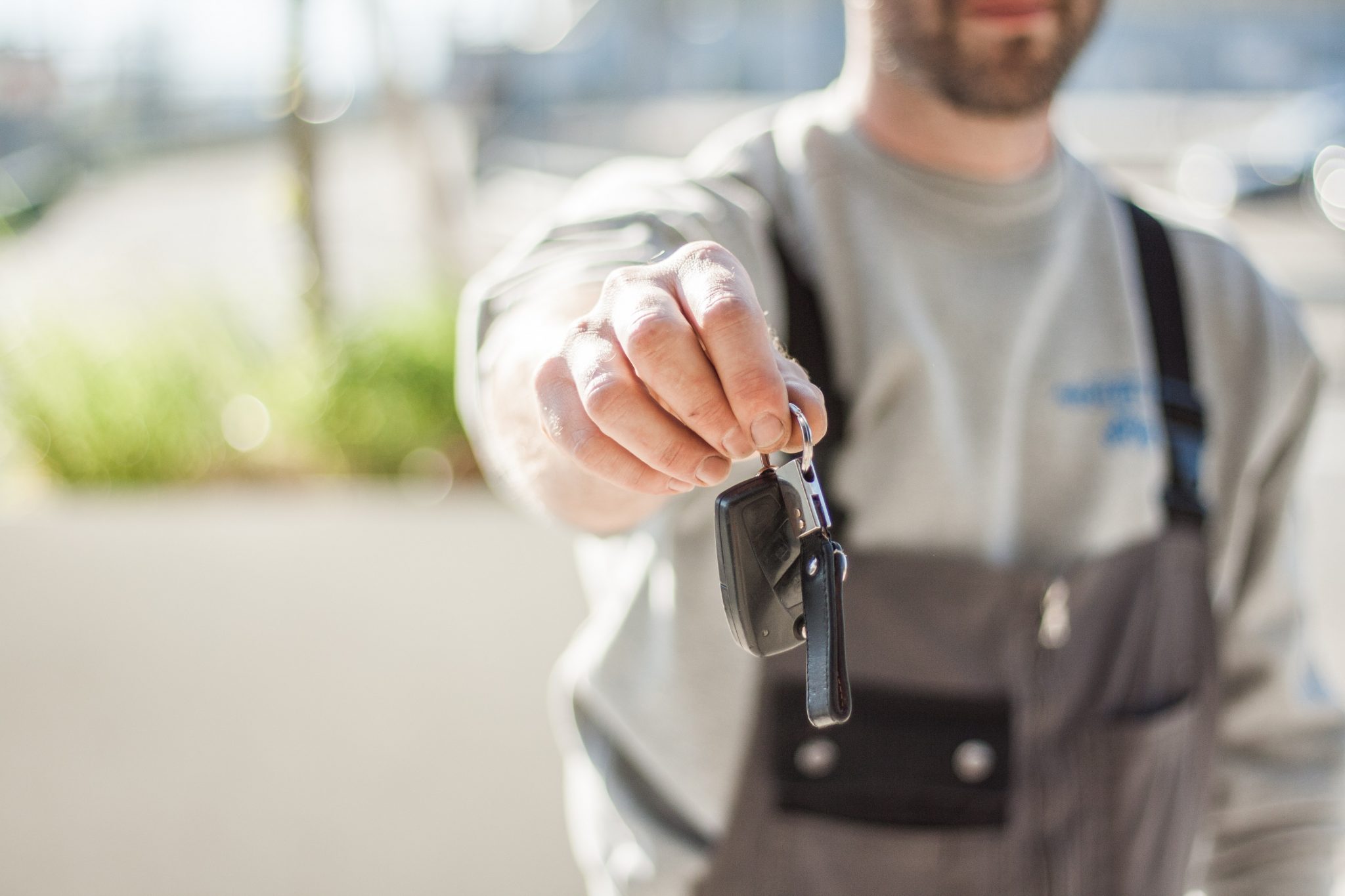 Whether your battery in the fob has completely died or you just need a replacement in general, you may be scrambling and asking yourself, "where to buy a new car key battery near me?" Modern cars come with keyless entry fobs instead of a physical key that you have to turn in the lock to let yourself in. Nearly every single car nowadays relies on remote controls to let you in, and unfortunately, these things break and bust just like anything else.
Where Can I Find a Car Key Battery Near Me?
You can get a car key battery replacement at any nearby car dealership that sells your specific kind of car. If you can't find a dealership nearby to help you out, then you can instead go online and find a new car key battery and have it delivered right to your house. Furthermore, you can also go to a battery shop or auto shop like AutoZone or Advance Auto Parts to find the replacement battery you need. That said, some key fobs feature complicated mechanics, and they vary from one car to the next. If your key fob is a complicated one, then you may need to use the services of a special shop to get the service you need.
Places to Buy a Car Key Battery Replacement
Car Key Express is the world's largest and most trusted key replacement company. They are global leader in automotive key replacement for businesses and consumers. The company invented the world's first Universal Car Remote and Universal Car Keys. They consider themself as the only company that manufactures a full line of aftermarket versions of modern car keys, like remote keys and smart keys. This is a "one-stop-shop" for replacement keys, remotes, remote cases, and other key accessories. But, they also offer some other services such paintless dent repair; paint touch up; headlight restoration; and repairs to wheels, windshields, and interiors.
2. Keyless Shop
At Keyless Shop, you can get a large number of remotes and keys for virtually any kind of car make and model. They have smart keys, remotes, chip keys and more with a specialization in remotes and car keys and even offer emergency locksmith services. Beyond that, this company is known for its affordable prices, so you don't have to worry about breaking the bank just to get a car key battery replaced.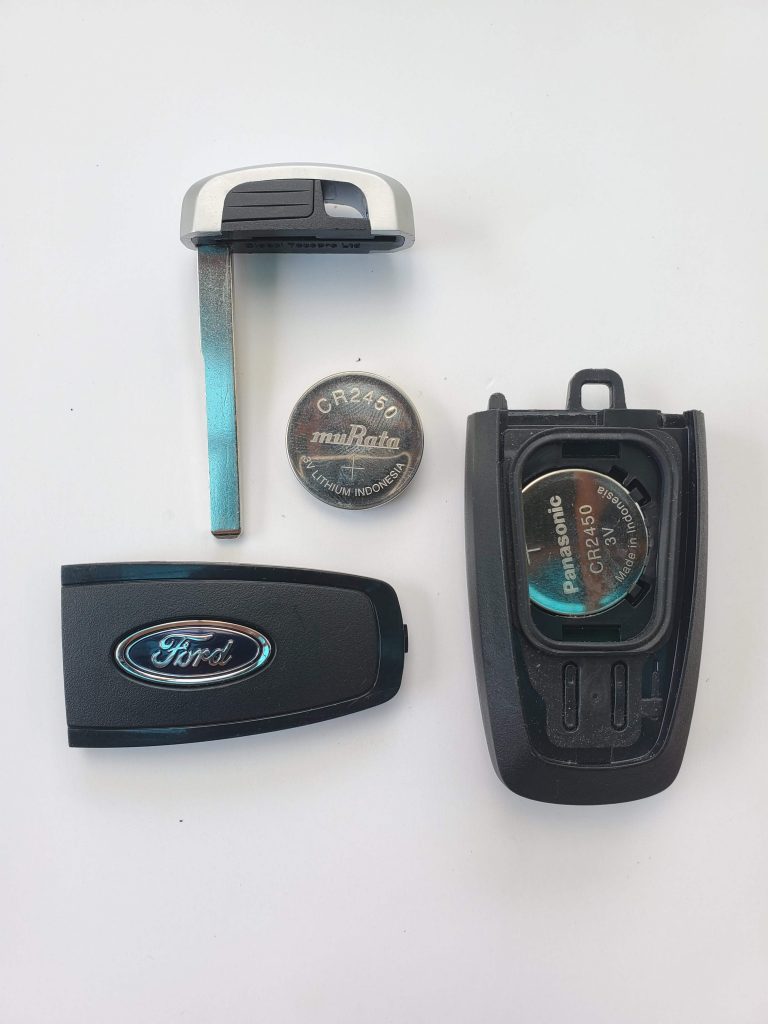 3. Advance Auto Parts
Through Advance Auto Parts, you are sure to find the car key battery for your specific fob. They can quickly replace the existing battery with a higher quality battery in a couple of minutes. You can find key fob battery easily on their web site. You can buy it online and pick it up in-store in 30 minutes. They are one of the leading online shops for auto parts in United States and they are trusted by car owners all across the country.
4. AutoZone
One of the most reliable answers on your question "Where To Buy a New Car Key Battery Near Me?" is – Autozone. Famous for their exceptional customer service and auto parts, AutoZone can also replace your car key battery and have many brands for you to choose from.
Is It Hard To Find Where To Buy a New Car Key Battery Near Me?
List above is your best bet if you want to find a new car key battery near your place. If you don't know where you can find the nearest store, Google is your best friend. Just Google "AutoZone near me" or "Advance Auto Parts near me" or you can just click on the links we provided above and check for your nearest store on their official web sites.
Conclusion
When your car key battery needs to be fixed or replaced, there are a few places you can turn to get the job done. Above, we've offered a quick list of some of the most reputable shops for you to choose from.
RELATED ARTICLES